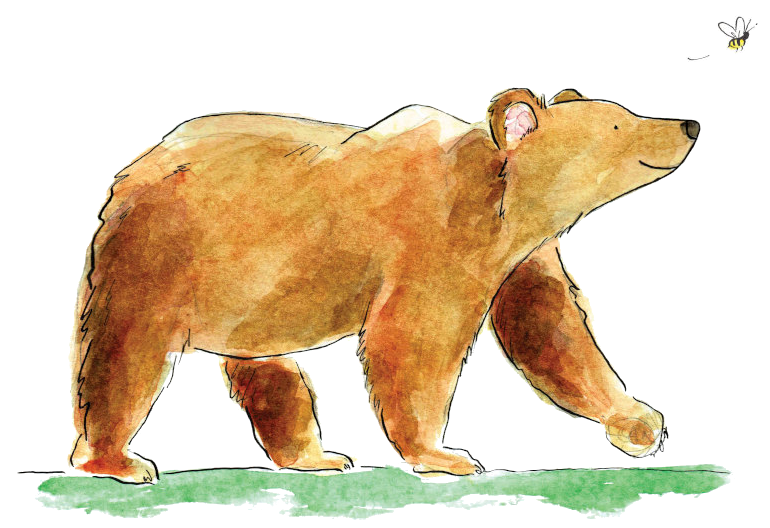 ABOUT THE BEAR & BEE
The Bear & Bee is a used and new bookstore in North Adams, Massachusetts. We opened in June of 2021. We carry used and new books of all kinds, with particular emphasis on art; health; environment and nature; social justice; feminism; queer issues; science fiction and general fiction; local history and guides; great books for kids and young adults; as well as cards, gifts, puzzles, and more.
North Adams is Massachusetts' smallest city, nestled in the valley of the Hoosic River, at the northern edge of the Berkshire Hills and overshadowed by Mount Greylock, on the unceded land of the Muh·he·con·ne·ok people who are known today as the Stockbridge-Munsee Band of Mohicans.
The bookshop Jen Stevens and Rye Howard, and is now run by Rye Howard and Eric Parrish. Rye is an astronomer, biker, tinkerer, and book obsessive. Eric is a hiker, woodworker, and longtime bookmonger who is fascinated by the material history of obscure books and ephemera. Jen is a certified nurse midwife of many years experience, as well as an avid gardener and herbalist.